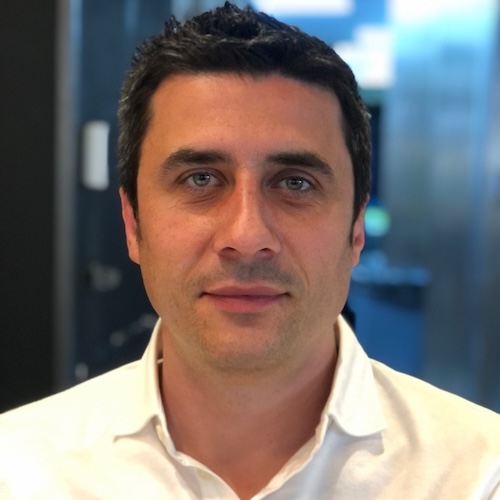 I am an software developer based in North England with over 15 years of experience writing iOS and macOS software. Over the last 6 years i have been working exclusively with Swift on iOS and over the last 4 years exclusively with SwiftUI.

I started with computer graphics, moved to system
administration and network engineering, web
programming to desktop and mobile programming.

Linkedin